EdHR Experts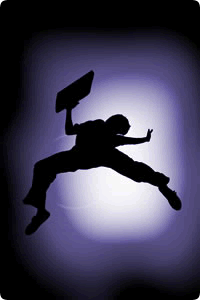 FusionHR has a portfolio of practical HR templates and guidance documents. This online service provides you with a wide selection of online quality documents for you to use to assist you with the management of people within your organisation.

The Portfolio contains a wide selection of professionally drafted letters, checklists, model policies and forms. The documents provided are tailored to schools or businesses and can be easily searched, previewed and downloaded. These documents are simple to edit and are an essential and useful resource.The portfolio is regularly updated and constantly increasing and is available to access 24/7. To login to your account, please use the form on the right of this page. Once logged in, use the menus above or the link below to view our portfolio.

Our documents are for your guidance only and should not be regarded as a subsitute for taking professional advice.
---
Can't see any documents? Do not worry!
You will only see our comprehensive range of HR templates and guidance documents once you are logged into the site. Clicking on the Document Categories will take you to the relevant section, but in order to see the files within you will need to enter your login details using the form in the top right-hand section of this page.